WORRIED ABOUT YOUR HAIR LOSS?
A good hair day with tons of volume is like an instant dose to slay, but when it looks dull we'd rather stay at home. Normally, we notice slight hair fall which seems loads. But if you're losing a more than routine then it's considered real hair loss. It can have a huge impact on your confidence and self esteem.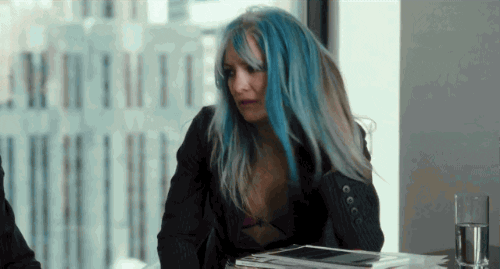 So here are few reasons for hair loss and how to prevent it. 
HORMONAL IMBALANCE
Certain androgenic hormones can cause hair loss in people that are sensitive to these circulating hormones. If your body is not getting enough nutrients your hair will be the first one to have less supply too.
STRESS
 Stress is considered to be the biggest reason for hair loss. Try daily meditation or Yoga. It helps to relax you and improve the circulation.
NUTRITIONAL DEFICIENCY 
Your hair needs two things: lots of nutrition and plenty of oxygen. Your body considers hair to non-essential, so this means if you are not getting enough nutrients, then your hair will  be first place it cuts the supply too.
2 WAYS TO GIVE YOUR HAIR NEW LIFE
Supplements
If hair loss is due to a nutritional deficiency, then a supplement can definitely reverse it. Taking supplements can't create new follicles, but it will restore the hair to it's optimal condition and increase thickness and moisture. The key to look for in any supplements are 
IRON : Reduced level of iron can cause hair loss, take iron supplements prescribed by the doctor.
VITAMIN E : Basically Vitamin E contributes to the integrity of the cell membranes of follicles, providing stability and reducing the strands to fall.
I hope you enjoyed reading and will definitely focus on your diet to avoid hair fall. Stay happy and healthy. 
Thank you for reading
Love👄