Well, we're here to tell you about using the right facial oils that can do wonders to your skin and be the most life changing skin care products. Just look how gorgeous is "Sophia Loren" at the age of 83; she used to bathe in olive oil, while Megan Fox swears by "Grape seed" oil for her dewy complexion.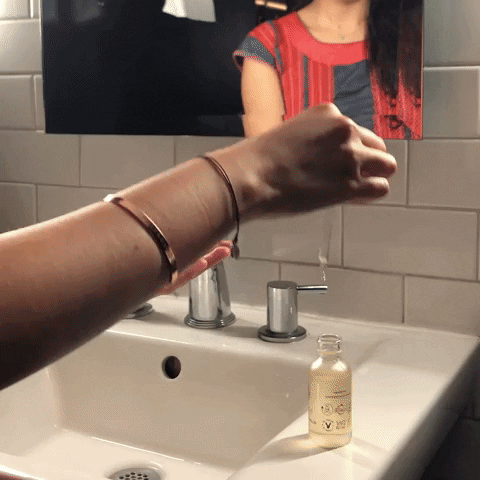 DRY SKIN
Hydration is the key to a youthful and glowing complexion. Oils with moisturizing base like Shea-butter or cocoa butter are not only super hydrating but also very moisturizing. Oils that are essential in fatty acid are extra nourishing and locks in moisture to your skin.
The best oils for dry skin are "Argon oil, Rose hip's oil and Avacado oil".
COMBINATION SKIN
You have "Combination skin"?  No worries anymore! You will know that you're a prone to little midday shine in your T-zone while rest of the face has dry patches. This means you need to keep the skin hydrated as well use oils to keep it balanced.
Marula oil is pure plant-based oils which are super hydrating. Vitamin C oil is the best one to keep your skin moisturized. It has anti-inflammatory properties to make your skin glow. 
The best oils for combination skin are "Jojoba Oil, Olive oil and Grape seed oil"
So, life is busy and we all have busy scheduled routines. However, your skin care shall not be ignored and you will never even look tired after a busy schedule.
Thank you for reading
Love 👄