Tips to Soft and Glowing hands.
Winter weather is not fun for skin. Cold weather and low humidity levels result in dry air, which then steals moisture away from the skin every second of every day. Without immediate care, dry skin can lead to cracking and bleeding, and harsh winter wind makes the problem worse.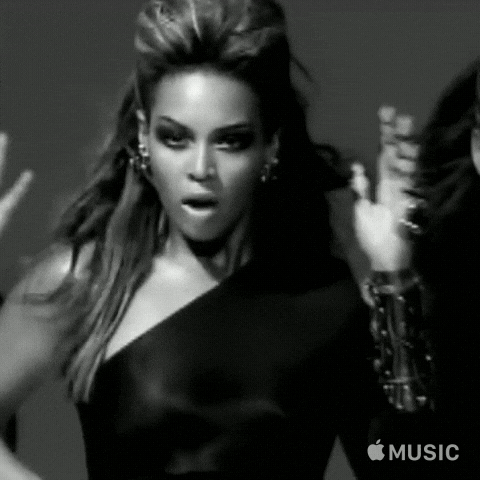 What Causes Your Hands To Become Dry?
Dry hands are more or less triggered by environmental factors. Some health conditions and irritants can also cause your hands to become unusually dry.
The primary factors are:
Weather
Environmental Irritants/ Workplace Conditions
Certain Medical Conditions
Home Remedies To Get Soft Hands
1. Vaseline (Petroleum Jelly)