SECRET REVEALED ABOUT LASER HAIR REMOVAL
Face and body hair has been one of the most annoying things to deal with, no matter how many you get rid of it, just keeps coming back If you're fan of silky smooth, fresh feeling, then no doubt you're curious about laser treatments. Here are few questions that come in our mind.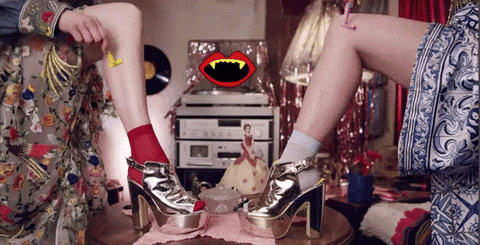 What is Laser Hair Removal treatment?
This is a technique which is used to get rid of your hairs for good. Its quite expensive than buying razors and wax strip, not only you will save thousands of dollars on bikini and legs waxes by years, more important save time and money, and the pain!
How does laser work?
Laser hair removal works by targeting a pigment called melanin, that basically lives in the bulge region deep with the hair follicles. This heats up, which damages the hair follicles and either completely destroys it which eliminate the hair growth or damage it gradually. It can take several treatment sessions for best results.
Where does laser works best?
The best areas are lower legs, underarms and bikini. Facial hair can be more challenging because the hair is often finer and hormonally  stubborn.
How many sessions are needed?
So it depends on the area being treated, it may take 5-10 treatments. Area of darker hair, like lower legs, bikini and underarms do the best with few treatments. The face can be the most prestitant area that may aquire more sessions. 
Things to avoid after and between laser hair removal 
Avoid sun exposure as having tan will increase risk of burn and hyperpigmentation from the laser treatment. Avoid waxing before the treatment as waxing removes hair and follicles, so there won't be anything for the laser to target.
How much does laser cost? 
This completely depends from country to country and clinic to clinic. Treatments are usually sold in packages of three or six treatments,
Small treatment area : Upper lips, side burns, chin, nipples, eyebrows.
Medium treatment area : Underarms, buttocks line, inner thighs.
Large treatment area : lower legs, shoulders, lower back and arms.
We suggest you in groupon for deals, where you can often find 50%-80% discounts. Read reviews make sure you find a certified clinic. 
 So we hope you enjoyed reading and will evaluate these secrets before going for laser treatments.
Love 👄