HOW TO MAKE YOUR CHEEKBONES POP
It seems pretty straightforward, right? Throw on a little contour with a dusting of highlighter and bam - chiseled cheekbones. If only it were that simple, contour and highlighter are the key components to make your cheekbones pop. So follow these tricks and tips to slay your cheekbones.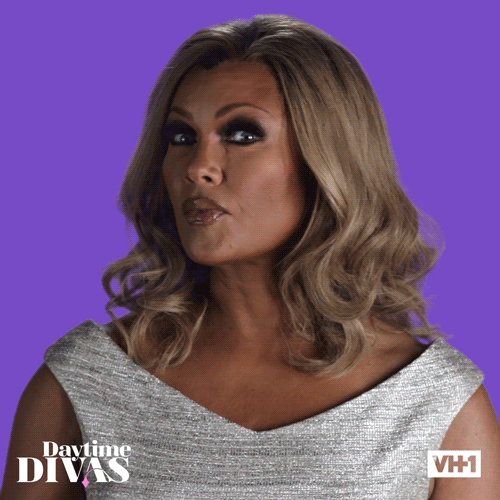 ❦ A Prepped Face is a Happy Face
Its often an overlooked step, but.a clean and moisturized face will provide the best canvas for your makeup.
The most important stage of applying makeup is prepping the skin, says Geoffrey Rodriguez, makeup artist whose clients include Victoria Beckham, Emma Watson."I like to cleanse with an oil based cleanser and use a face flannel to gently remove the cleanser and dry skin".
So once your face is prepped then move on to foundation you desire then your cheeks.
❦ Place Product Strategically
So to make your cheeks pop, apply the foundation exact to your skin shade. Next you can apply the contour shade which maybe two shades darker than your foundation. Gently blend and set it with a loose powder.
Apply the product very carefully otherwise you can end up contouring your face in an unflattering way.
❦ It's All About That Blush 
So when it comes to blush, apply the brush near to your hair line and drag it down your lips. This allows more product at the top than at bottom, which looks more natural. Go for vibrant colors, like peach or pink on the apple of your cheeks, slightly on your nose.
❦ Apply Highlighter to Slay 
Highlighter is the most amazing technique to make your cheekbones pop and face look very attractive. So just apply highlighter in parallel lines to the cheeks for best results.
I hope you enjoyed reading and will follow these steps to make your cheekbones pop and SLAY!
LOVE👄