HAIRSTYLE'S THAT FLATTER YOUR FACE
There are plenty of factors which actually help in getting the proper haircut according to your face, what's trending on Insta, a spontaneous change of heart, much needed refresher for damaged lifeless locks. Yet the most important thing into consideration before going for a haircut will they actually look good with the face shape?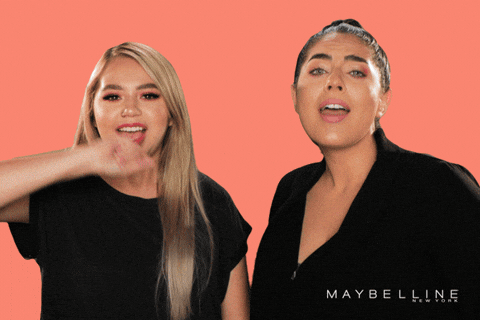 LONG FACE:
Face shape : Forehead, cheekbones and a chin are similar width. 
Hairstyle Guide: When it comes to long face like- celebs like Kim Kardashian and Victoria Beckham, it's best to break the elongation, bangs and blunt bobs are great. 
So remember there's a reason to keep these bobs symmetrical, once the focal points start to fall, it can pull your face down, so regular bangs dusting and trimming are necessary. 
ROUND FACE 
Face shape : Facial width and length are roughly the same size. 
Hairstyle Guide : According to celebs like Selana Gomez and Emma Watson, layers of any kind look the best. This type of haircut gives illusion of a softer and more oval shape. To keep your style fresh layers must be put back to maintain their heath every 6-8 weeks.
OVAL FACE :
Face shape : Forehead is slightly wider than the chin with high cheekbones. 
Hairstyle Guide : Most women are unique and individual than basic face shape, but if you happen to be oval shape it's more likely you don't need any illusion with your hair. You already have a versatile shape, go for long rounded fringe, a round layer cut with low curls.
If in doubt you can still wear a head scarf you'll look cute anyway.
I hope you enjoyed reading and will find out your face shape so you can look more stunning.
Love 👄