There are thousands of myths and tricks moving around - like if you've oily skin you don't need to moisturize which is actually not true, there are many hacks from the cheapest beauty tips to actually save your skin, here are few 'Myths' that are true and 'Tricks' that actually work.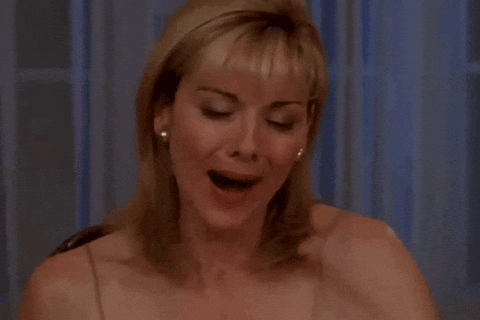 1. HACK: PARSLEY ICE CUBES TO SOOTHE SKIN

If your skin is little tired from a heavy night, this trick will be magical. Ice basically refreshes your skin while Parsley is a natural diuretic, which eliminates the excess fluid built up. So prep by having a handful of Parsley in a cup of water and pour the mixture to ice-tray then freeze. Once its ready gently rub it on your face to sooth and tighten your pores.
2. MYTH: CUTTING YOUR HAIR OFTEN WILL MAKE IT GROW

In some ways we all wish this could work and grow our hair quicker, but on the other hand we love getting hair cut every three-month. On the other hand regular trims will help to get rid of split ends that makes your hair look unhealthy but look thicker. Aim for every three or four months.
3. HACK: VASELINE AS A HIGHLIGHTER

We love vaseline! Don't we? It makes the skin smooth and soft. If you going for no make up look, go for this.

Vaseline, actually most lip balms have dewy texture which gives a shine and flawless sheen. Just take a pea-sized and warm it between your fingers and dab it on your cheek bones.

4. MYTH: YOGURT TREATS SUNBURN

This is actually not a myth! Some sunblock lotions or creams don't work either. If you are suffering from this head over to your fridge and take some cold yogurt. Cold yogurt restores skin natural barriers. Apply it to your face and hopefully will work.

Thank you for reading

Love 👄