HOW TO SAVE YOUR $$$ ON BEAUTY PRODUCTS
If you're obsessed with beauty, its safe to assume that you've probably splurged on the latest product drop. If you haven't convinced yourself that buying new highlighter is way more important than your weekly lunch allowance. To help you with this dilemma we've super amazing hacks to use your products till the end and don't waste a dollar.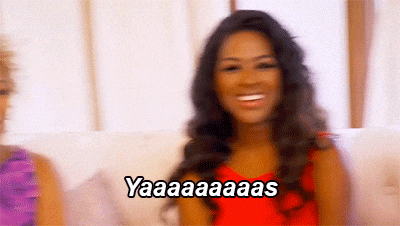 DON'T OVERUSE YOUR PRODUCTS
One of the common mistake that everyone is guilty of  using too much of the product. Make sure don't squeeze out week's worth moisturizer in one go.
GET MOST OUT OF YOUR MASCARA
When your favorite mascara is running low add a few drops of essential oils, like almond oil to have the product back in. You can also use your mascara wand as a brow brush.
NEVER FORGET TO WASH YOUR BRUSHES 
So washing brushes is as important as anything. It's better for your skin to avoid any bacteria spreading on your skin. To wash your brushes like a pro soak them in warm water with some shampoo, rub it on a cleaning mat.
OIL UP YOUR RAZOR
Even thought razors are seriously safe to use on daily basis, they're not cheapest tools in our beauty kit. So, make sure after using razor shake it and leave it soak in baby oil. This will keep the metal from oxidizing.
DONT WASTE YOUR FOUNDATION
Never apply foundation straight onto beauty blender, it will soak up all the product  Instead, dot it over your face and spread with fingers. Then use a blender or sponge to perfectly blend your foundation, concealer and contour.
FIX BROKEN LIPSTICK 
Nothing is messier than fixing your lipstick. Fix it by mixing the broken parts back together, then place it in fridge for an hour to seal.
REVIVE FALSE LASHES 
The false lashes can be worn more than 20 times if cleaned properly and stored. To clean them, soak the pair of lashes in warm water with some oil and free makeup remover. After sometime it will be clean, wipe it cotton bud.
I hope you enjoyed reading and will definitely be trying these hacks to save your $$$ and to save your beauty products. Do share if you've amazing tips of saving by commenting below. 
Love 👄