3 MAKEUP MISTAKES YOU NEED TO AVOID
Makeup is a genuine art but as with all things in life, practice makes this art perfect. There's usually a makeup failure or extra ways to perfecting your makeup skills. Sometimes your face looks five shades darker than your body or your brows might be distant cousins instead of sisters.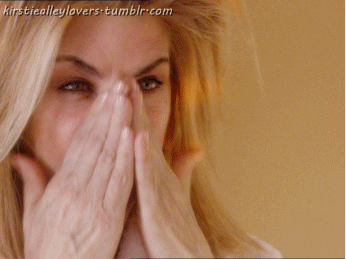 1.FAIL TO PREP
Preparing your skin is the magical key to gorgeous makeup. Dry skin can make your foundation flaky, oily lids can make your eye shadow smudge which after results in embarrassment!    
TIP: So to prepare your skin cleanse, exfoliate, tone and moisturize. Don't forget to apply primer to create a canvas finish.
2. WEARING WRONG SHADE OF FOUNDATION
Choosing foundation can be a most tricky task. The lightening in the stores make it difficult, as its very bright. They might make it look flawless in stores but when out in sun, it's a new shade of mismatch. Some foundations oxidize, which may seem darker when mixed with air.
TIP: Testing foundation at stores has the common misconception to check on your hand or wrist, which is not correct. Always test the foundation above your jaw line to your neck, blend the product. If you can hardly see it - it's for you.
3. CONTOURING IN THE WRONG PLACES
The idea of contouring is to enhance your bone structure without fully drawing a skull on your face. Everyone has a different face shape. Embrace your uniqueness. It requires a lot of practice to make it perfect.
TIP: Take some time to study about your face. Notice, where your cheekbones shape your jaw line and bridge of your nose. Always choose the two shades darker than your foundation. Blending is the key to contour on point.
Thank you for reading

Love 👄